Home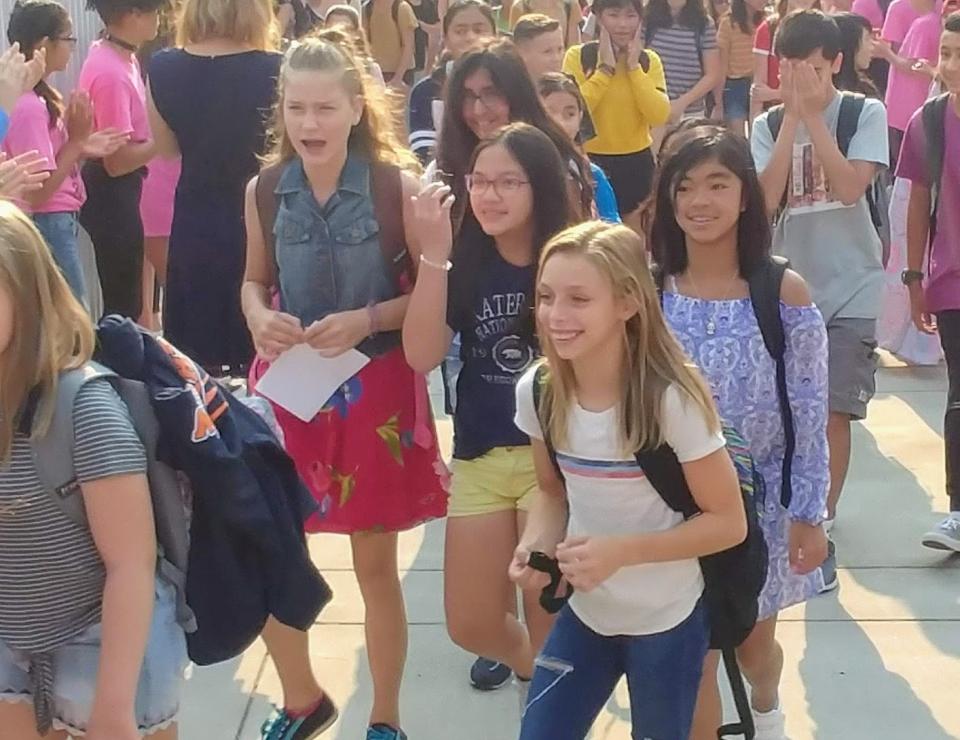 Important Dates:
May 24-26 Minimum Days (1:53 Dismissal). May 26 is the last day of school.
8th Promotion Time is 9:30-10:30 on May 26th. No tickets are needed. Parents, please bring your own chair. Students have chairs provided for them.
School starts at 9:05 each day. Please allow extra time for parking lot traffic when driving to school. On Mondays, classes end at 1:53. Tuesday-Friday classes end at 3:14. Please consider carpooling, walking, or biking to school. Our parking lot is extremely busy most days.