Home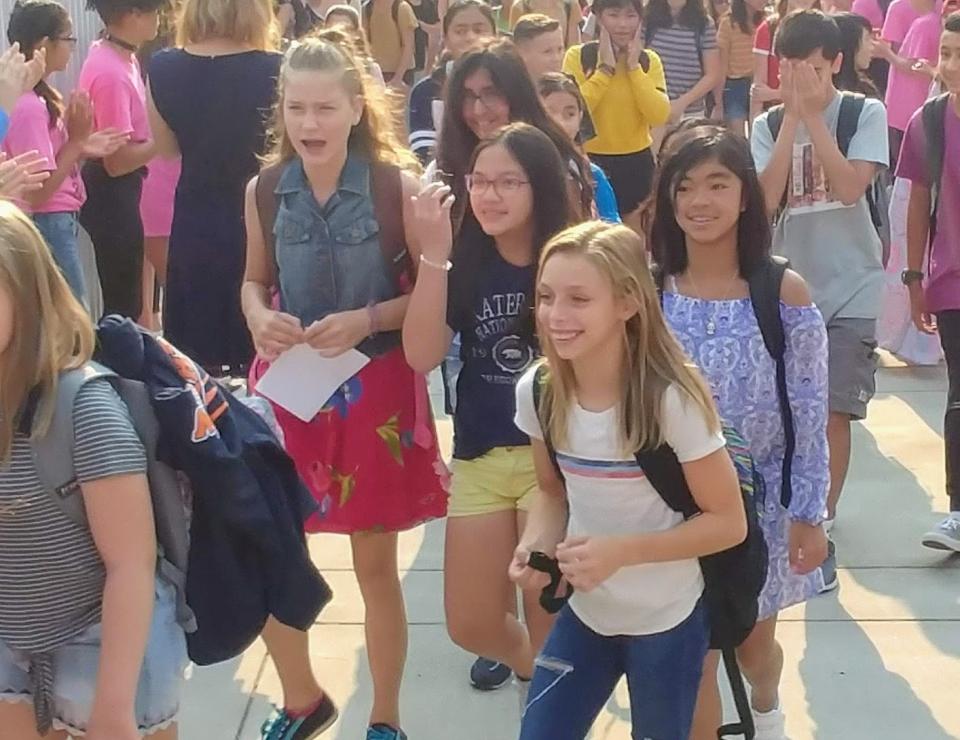 Important Dates:
Modified In-Person Instruction BEGINS on 11/4/20! Please check out our updated bell schedule HERE.
Students will be provided with a snack during their nutritional break, as well as a grab 'n go lunch on their way off-campus. Please do not drop off food deliveries, we cannot accept them at this time.
Mr. Ancker will be sending out additional information about our return to in-person instruction.