Home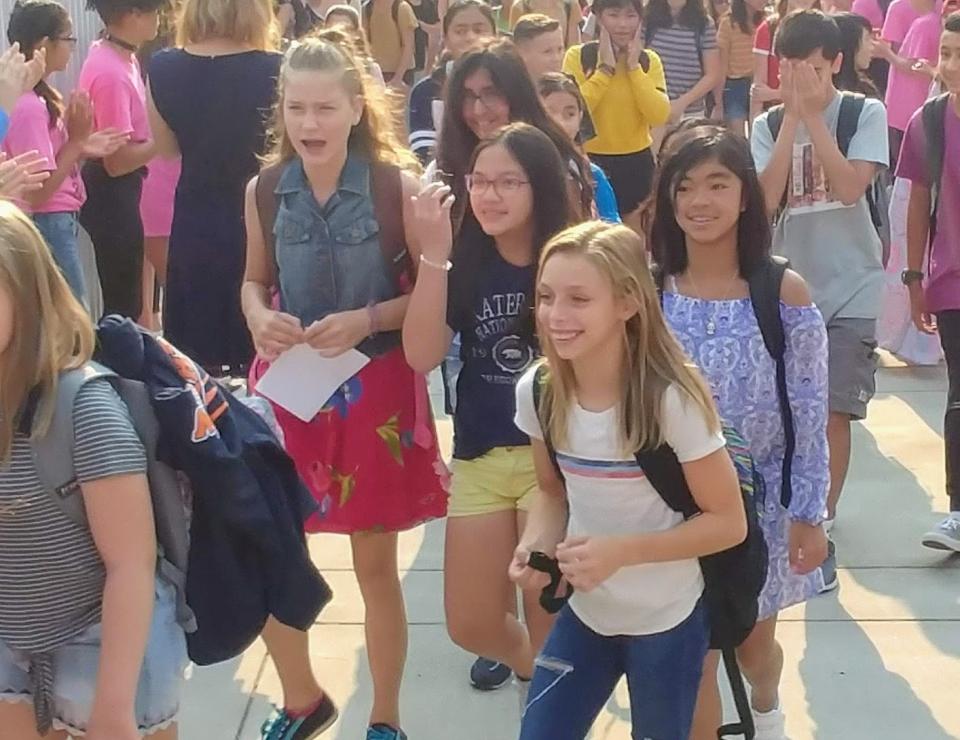 Important Dates:
1/17- Martin Luther King, Jr. Day – No School
School starts at 9:05 each day. Please allow extra time for parking lot traffic when driving to school. On Mondays, classes end at 1:53. Tuesday-Friday classes end at 3:14. Please consider carpooling, walking, or biking to school. Our parking lot is extremely busy most days.
The mission of Chilton Middle School is to inspire, enable and empower all students to meet high academic and social standards that will prepare them for high school and beyond.