Welcome to Chilton Middle School!
Home of the "Bobcats!"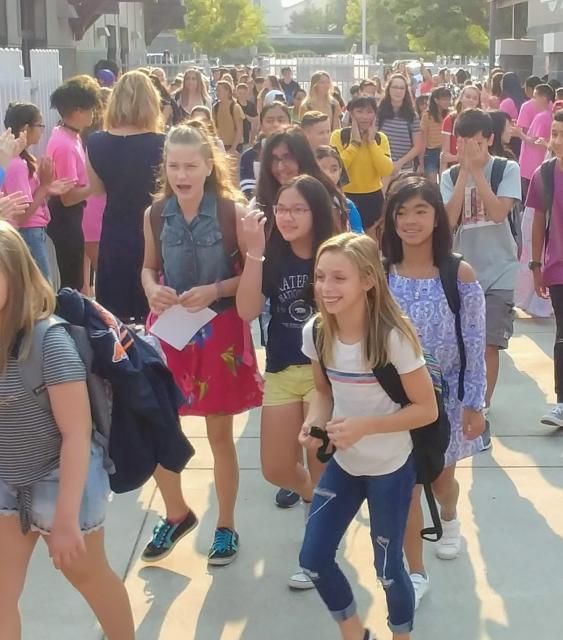 Important Dates:
Modified In-Person Instruction BEGINS on 11/4/20! Please check out our updated bell schedule HERE.
Students will be provided with a snack during their nutritional break, as well as a grab 'n go lunch on their way off-campus. Please do not drop off food deliveries, we cannot accept them at this time.
Mr. Ancker will be sending out additional information about our return to in-person instruction.
When on campus, we thank you for wearing a mask! Students will be able to come on campus on 11/4 starting at 8:20 and will go directly to their 1st-period class for temperature checks.
We love our families, but ask that no parents come onto campus at this time. We will make sure all students get to where they need to go.
If you don't have a district-issued device, please come into the office to check one out prior to 11/4! Students should plan to bring a device and their charger, each day. Please try to charge the device each evening, as well!
The mission of Chilton Middle School is to inspire, enable and empower all students to meet high academic and social standards that will prepare them for high school and beyond.
With a strong collaborative partnership between parents and school, Chilton staff will:
Develop strong relationships with students by knowing their passions, strengths and challenges.
Teach students to solve complex and meaningful problems.
Develop 21st-century skills.
Incorporate leadership habits to build student independence and positive peer relationships.
Foster an environment in which students and staff are safe, responsible and respectful.