Welcome to Chilton Middle School!
Home of the "Bobcats!"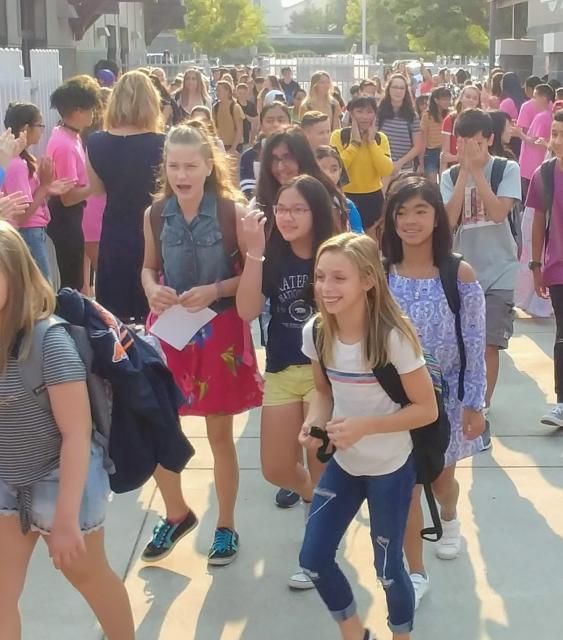 Important Dates:
May 24-26 Minimum Days (1:53 Dismissal). May 26 is the last day of school.
8th Promotion Time is 9:30-10:30 on May 26th. No tickets are needed. Parents, please bring your own chair. Students have chairs provided for them.
School starts at 9:05 each day. Please allow extra time for parking lot traffic when driving to school. On Mondays, classes end at 1:53. Tuesday-Friday classes end at 3:14. Please consider carpooling, walking, or biking to school. Our parking lot is extremely busy most days.
The mission of Chilton Middle School is to inspire, enable and empower all students to meet high academic and social standards that will prepare them for high school and beyond.
With a strong collaborative partnership between parents and school, Chilton staff will:
Develop strong relationships with students by knowing their passions, strengths, and challenges.
Teach students to solve complex and meaningful problems.
Develop 21st-century skills.
Incorporate leadership habits to build student independence and positive peer relationships.
Foster an environment in which students and staff are safe, responsible, and respectful.