Welcome to Chilton Middle School!
Home of the "Bobcats!"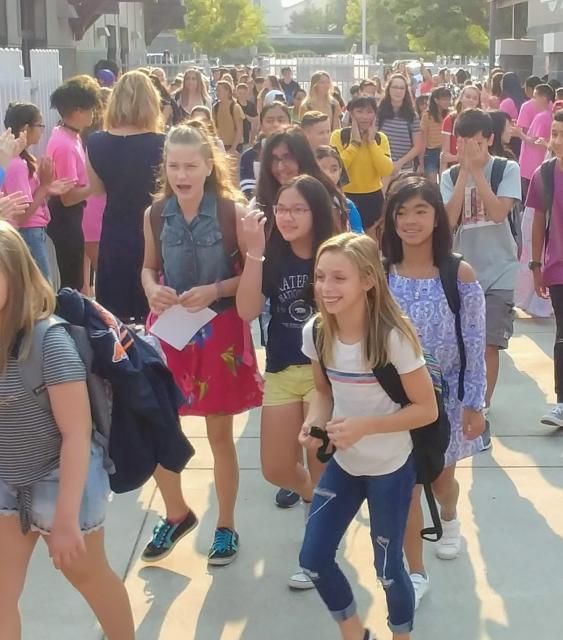 Important Dates:
Modified Schedule Starts on 9/8/20: Click here to access!
Be sure to authenticate your child's Zoom account! Click for a guide and video for instructions. Students who do not complete this step will not be able to access their Zoom classes.
The mission of Chilton Middle School is to inspire, enable and empower all students to meet high academic and social standards that will prepare them for high school and beyond.
With a strong collaborative partnership between parents and school, Chilton staff will:
Develop strong relationships with students by knowing their passions, strengths and challenges.
Teach students to solve complex and meaningful problems.
Develop 21st-century skills.
Incorporate leadership habits to build student independence and positive peer relationships.
Foster an environment in which students and staff are safe, responsible and respectful.